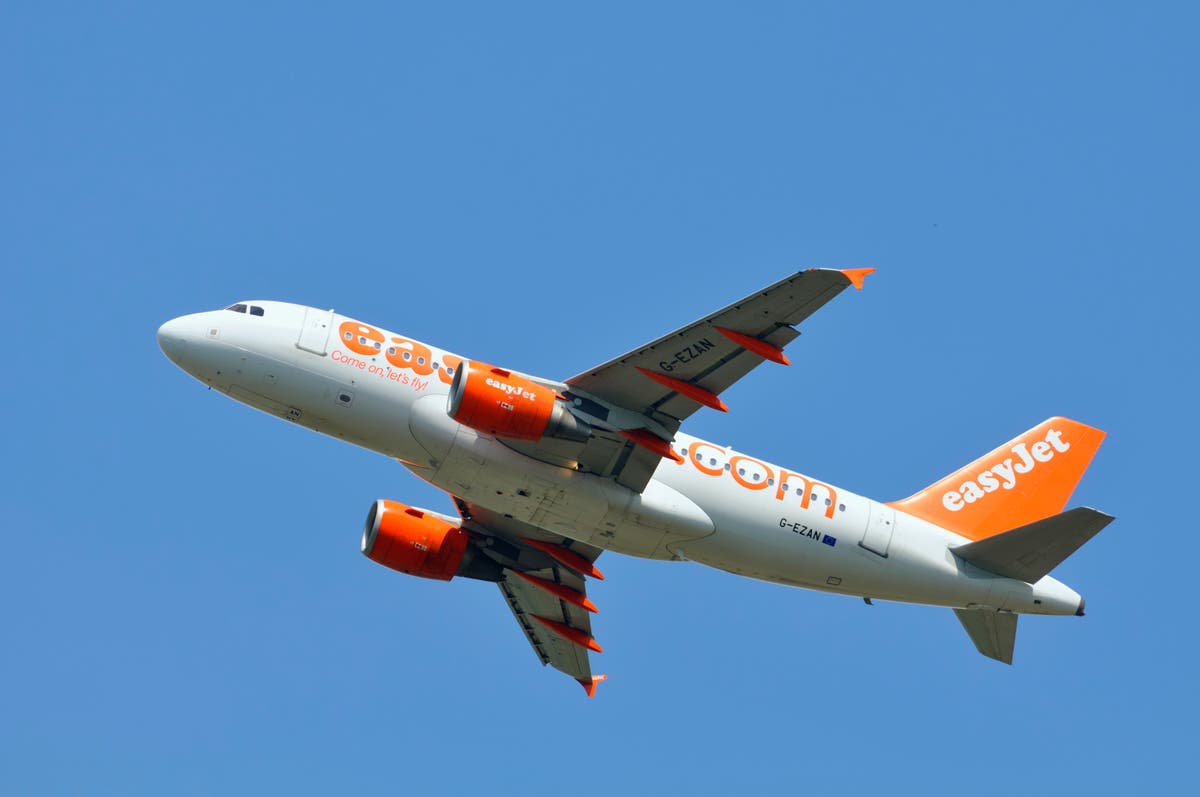 A woman was stranded at Croatia's Zadar Airport last week after she inadvertently arrived a year early for her flight.
The woman, who posted about her experience on Tiktok, arrived at the airport at 6am to find that her easyJet flight to Milan Malpensa wasn't on the departures board.
She checked what she thought was her boarding pass, only to discover that she hadn't actually checked in for the flight.
She had simply purchased baggage allowance and entered her passport details.
Checking her confirmation email, the passenger discovered her mistake: the flight was scheduled for 4 August 2022, rather than 2021.
Many of the thousands of people who've since commented on the video have questioned how she was able to book a flight a year in advance. Most airlines will only allow bookings up to 355 days ahead.
On the easyJet website, however, there are flights and holidays available to book up to October 2022, with November 2022 bookings "available soon".
The woman explained in a subsequent TikTok video, posted once she had safely reached her destination, that the incident had occurred after she was asked to rebook a cancelled flight.
She hadn't received any of the standard emails ahead of departure but chalked that up to having used her father's email to book it, assuming he had simply forgotten to forward along correspondence from the airline.
"It turned out OK in the end", she concluded, "but that was so f***ing stressful, I don't wish that on my worst enemy. Never again."
Croatia received around 19.6 million tourists in 2019, with the beaches of the Adriatic coast – accessible from Zadar, among other airports – a key draw.