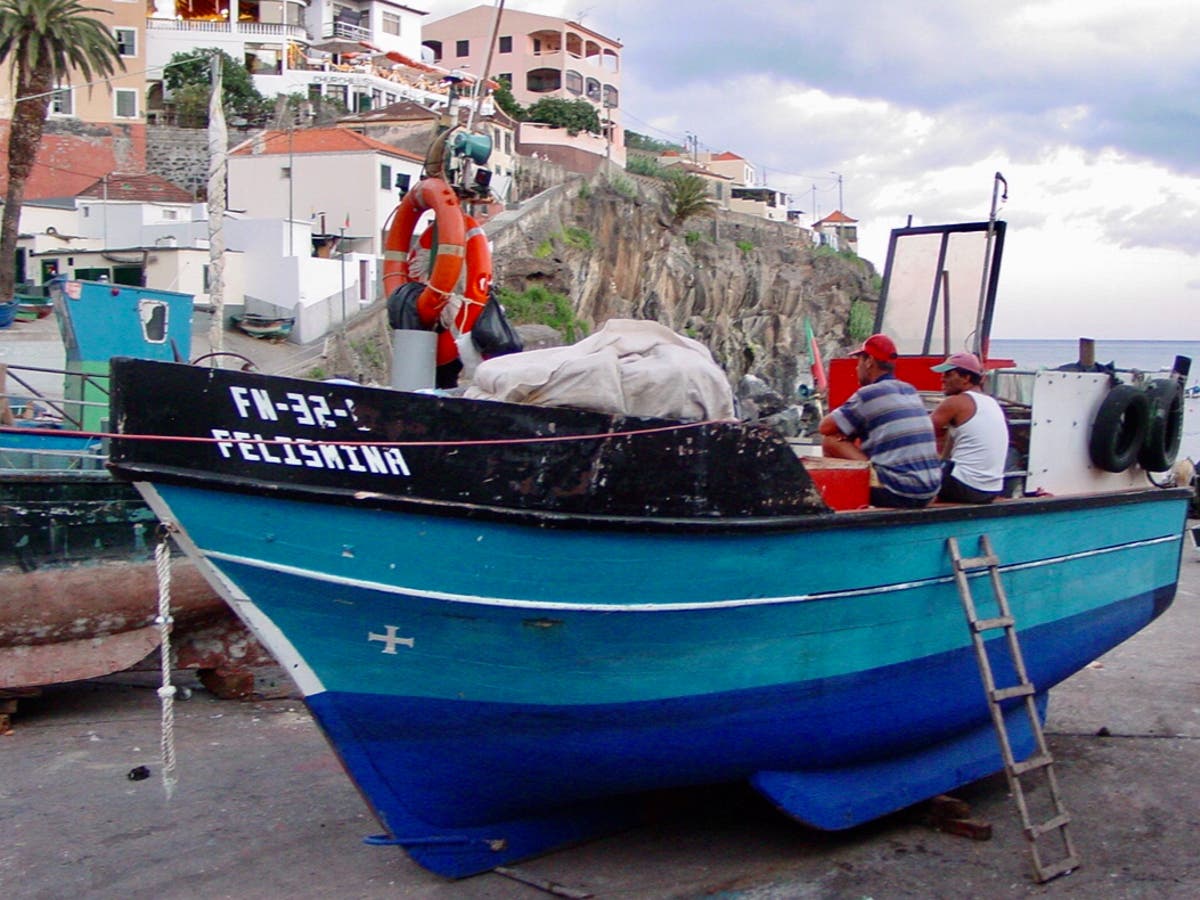 Europe's biggest holiday company is claiming to have made a "successful restart of business activities" – but with the UK lagging behind continental Europe.
The Anglo-German giant, Tui, says it expects to provide 4.2 million holidays during the summer – with 1.5 million booked since May.
The firm made an underlying loss of €1.98bn (£1.69bn) between October 2020 and June 2021 – almost exactly the same as in the same nine months a year earlier. It represents a loss of over £6m per day.
Revealing the third quarter results, Fritz Joussen, the chief executive, said: "Customer demand and booking momentum are high as soon as travel restrictions are withdrawn.
"The figures for the start of the summer business are encouraging. Germany and continental European markets show high demand. In England this will only be reflected in Q4 [from July to September]."
All international leisure travel from the UK was banned for 19 weeks from January to 17 May. Once holidays abroad were allowed, only a small "green list" of countries offered the prospect of a quarantine-free return.
Tui says that the most popular destinations are Spain's Balearic Islands, particularly Mallorca, and the Greek islands – led by Crete and Rhodes.
Capacity for summer 2021 will be 60 per cent of 2019 levels, though significantly lower for the UK market.
Average selling prices are up 9 per cent, which the firm says reflects a trend towards package holidays.
"Business is coming back and Tui's transformation is clearly having an impact," said Mr Joussen.
"Customer demand and booking momentum remain high as soon as state travel restrictions are withdrawn. Where the state gives back normal entrepreneurial freedom, we are very successful – where states intervene and restrict entrepreneurial freedom, these interventions impact bookings.
"It is necessary to move away from the rigid consideration of incidence levels as a measure of the pandemic. We will probably live with Covid as with other infectious diseases.
"The point is to mitigate the contagions, the severity and the consequences of a disease. In Europe, vaccination offers are available to everyone who wants to be vaccinated, severe disease progressions do not increase noticeably, and the health systems are not overburdened anywhere in Europe."
Average prices are nine per cent higher than for summer 2019 due to the high proportion of package holidays in current bookings.