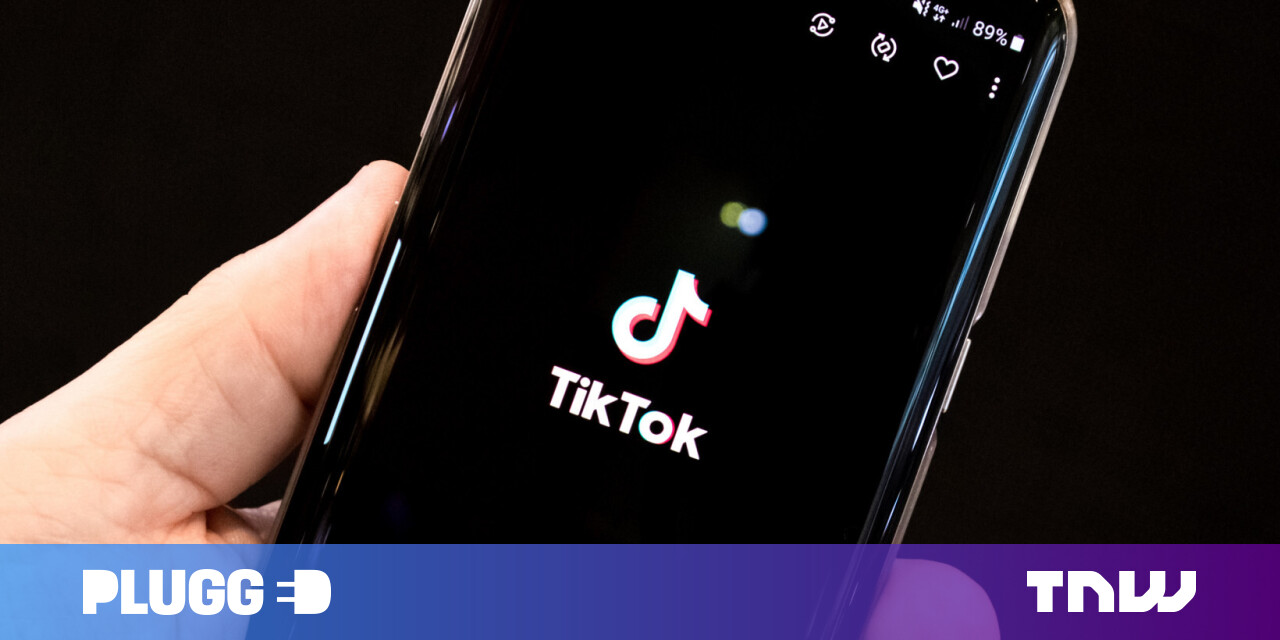 TikTok is introducing new features for teens that aim to cap video downloads and screen time.
The short video app is disabling downloads by default for creators aged 13 to 15. Meanwhile, the video makers aged 16 to 17 will get a pop-up before publishing their videos to let them choose their option for their audience: followers, friends only, or only themselves. Plus, creators from this age group will have an option to make their videos downloadable. 
In January, the company had rolled out restrictions on who can see content from teen accounts, making them visible only to friends or private by default.
What's more, TikTok is introducing push notification limits at night to reduce screen time. For folks aged 13-15, notifications will stop at 9PM, and for kids aged 16-17, they'll stop at 10PM. Notifications will resume the next morning at 8AM.
The company also said that new users aged 16-17 will have their direct messages disabled by default. They'll have to explicitly allow people to message them after signing up.
Last month, Instagram rolled out a slew of features to protect teenagers from unsolicited contact by adults. Last week, YouTube made all uploads by teens default by private and reduced the number of "overtly commercial" videos shown to them. Google also made some changes for users of that age group by turning in age-based ad targeting.
Did you know we have a newsletter all about consumer tech? It's called Plugged In – and you can subscribe to it right here.