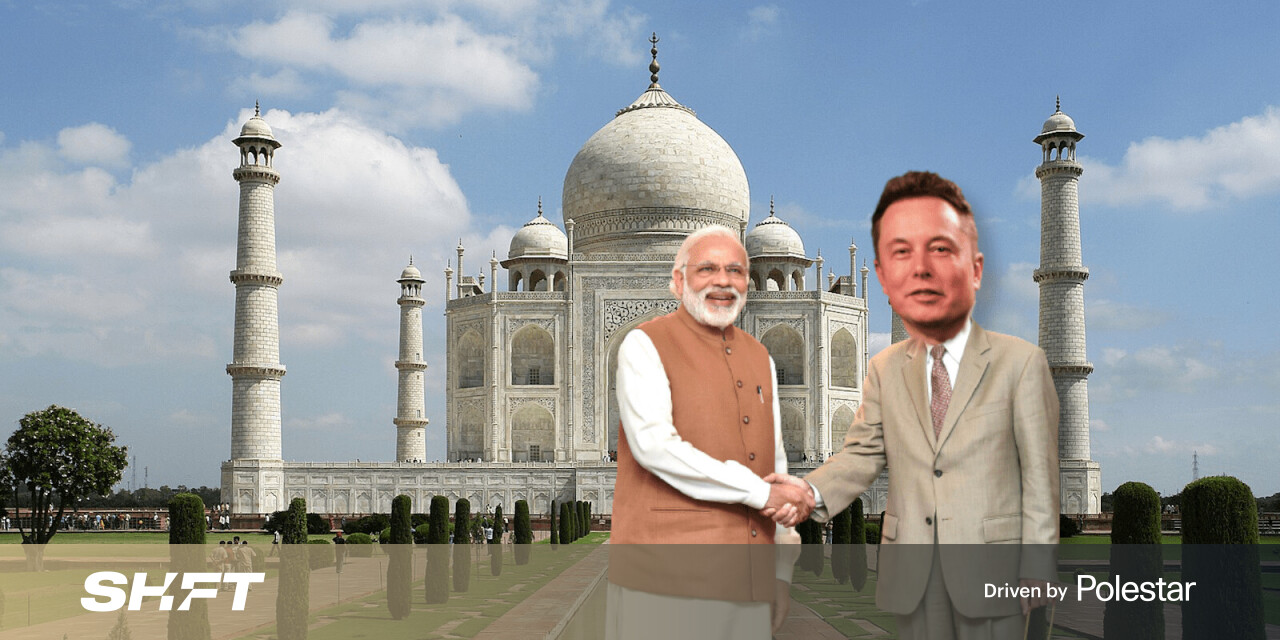 The Indian government is considering tax cut from 60% to 40% for imported EVs.
According to a report from Reuters, the authorities are considering these revised tax rates for EVs valued at less than $40,000 — inclusive of cost, insurance, and freight. The report noted that for EVs costing more than $40,000, the revised tax rate would be 60% — down from 100%.
In July, Elon Musk said he wants to bring Tesla to India, but import taxes are too high. And currently, the company doesn't have any facility in the country to produce its vehicles. The company also made an official pitch to the government later in the month to reduce taxes and present a proposal to set up manufacturing in India.
The Reuters report noted that while overseas carmakers like Mercedez have appealed to reduce tax rates in the past, the Indian government is considering it for the first time after Tesla's appeal.
We want to do so, but import duties are the highest in the world by far of any large country!

Moreover, clean energy vehicles are treated the same as diesel or petrol, which does not seem entirely consistent with the climate goals of India.

— Elon Musk (@elonmusk) July 23, 2021
While Tesla and other foreign carmakers like Hyundai are supporting tax cuts, Indian manufacturers like Ola and Tata want local companies to benefit from these cuts as well.
Car sales in India hover around 3 million per year, but EVs aren't popular enough to make a dent in overall market share. That's not surprising, given that they're generally significantly more expensive than the raft of ICE models available, and the country doesn't yet have much of a public charging point infrastructure to speak of.
India has ambitious goals for EV adoption: it wants 80% of two-wheelers and 30% of four-wheelers to be electric by 2030. But there's a long way to go for that.