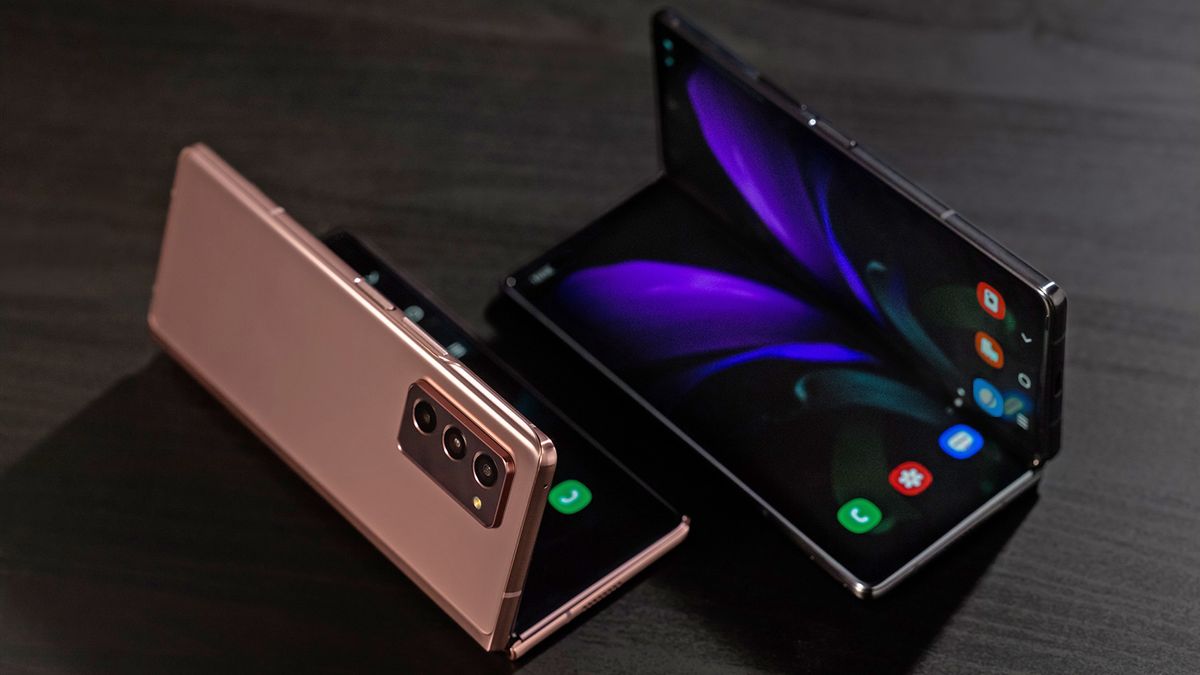 Refresh
Welcome to our Samsung Unpacked 2021 live blog, and it looks like it's going to be a big day for anyone interested in products from the South Korean company.
In a traditional year, we'd be expecting to talk about a new Samsung Galaxy Note phone today, but that won't be happening today. In fact, that won't be happening at all in 2021.
Last month TM Roh, Samsung's President and Head of Mobile Communications, said, "Instead of unveiling a new Galaxy Note this time around, we will further broaden beloved Note features to more Samsung Galaxy devices."
Leaks and rumors suggest the S Pen stylus is making its way to foldable phones, and that's likely what TM Roh is speaking about there in that quote.
Today we're expecting a variety of new products from Samsung including two new foldable phones, two new smartwatches, a pair of headphones and there may even be a few other surprises on the way too.