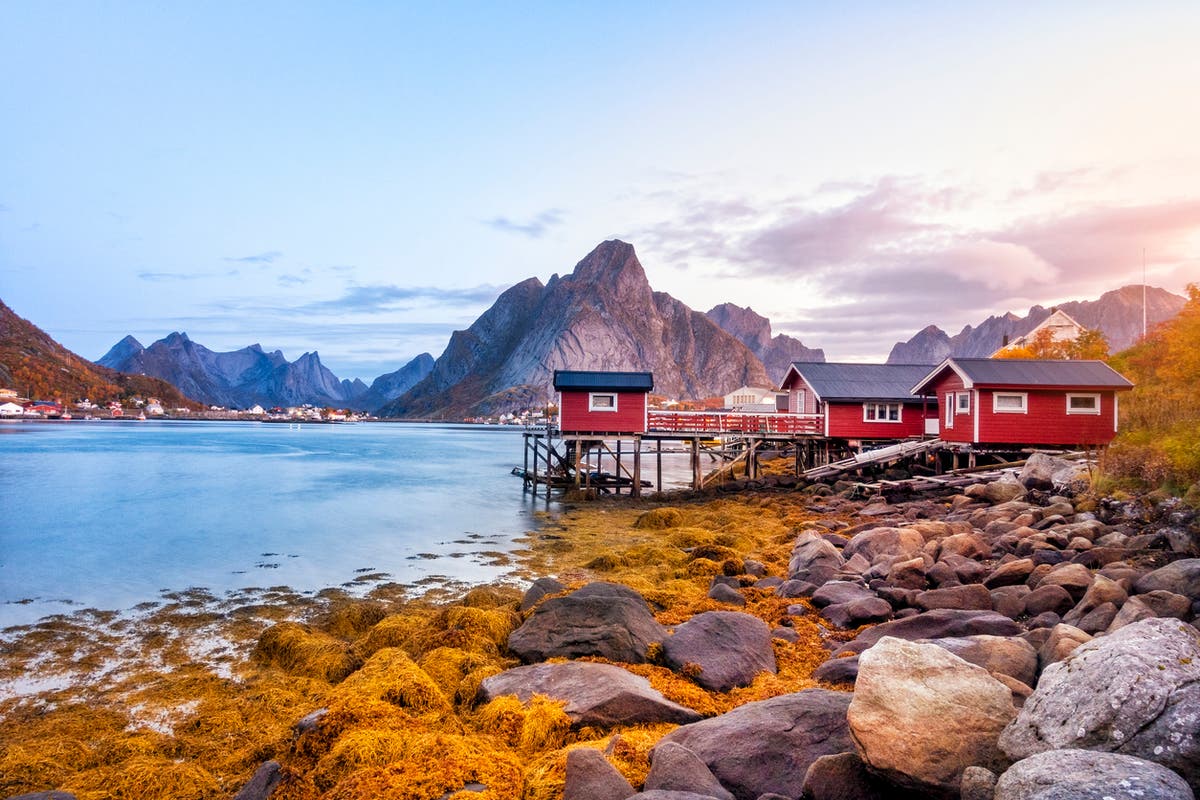 Norway, Switzerland and Slovenia are the safest holiday destinations in Europe, according to new analysis by French travel agency Voyage Avec Nous and data firm Flashs.
Twenty-eight European nations, including the UK, were given a ranking based on five criteria: health, security (which includes overall crime rate, risk of terrorism and numbers of police officers), road deaths, robberies and intentional homicides.
Rankings for each of the five criteria drew on data from the EuroHealth Consumer Index, Global Peace Index 2021 and Eurostat.
Norway topped the table thanks to its particularly low levels of road deaths, security and murders, while Switzerland took the number two spot after coming first in the health category. Slovenia's surprise entry at number three comes as a result of its low murder and robbery rates, and good security record.
The UK can be found at 13th in the overall rankings, let down largely by its position in the robbery table (25th). With just 28 road deaths per million inhabitants, however, the UK is beaten only by Norway and Switzerland in the road safety stakes.
In the other individual criteria, the UK ranks 14th for health, 15th for security, and 18th for intentional homicides.
The three least safe countries in Europe, according to this ranking, are Bulgaria, Lithuania and Latvia.
Greece – the seventh most visited destination by British tourists – is only slightly ahead, coming very low in the safety and road deaths rankings.
Spain, the most popular destination for UK tourists, attracting over 18 million visits in 2019, comes in at number 15.
While Spain ranks fairly well for road death and murders, its overall score was lowered by its security, robbery and health scores.
France, the second most popular spot for Brits abroad, ranks 22nd, coming near the bottom of the table for robberies and security.
Safest countries in Europe
Norway
Switzerland
Slovenia
Denmark
The Netherlands
Czech Republic
Austria
Finland
Sweden
Germany
Ireland
Slovakia
UK
Portugal
Spain
Croatia
Hungary
Estonia
Poland
Italy
Belgium
France
Cyprus
Greece
Romania
Bulgaria
Lithuania
Latvia