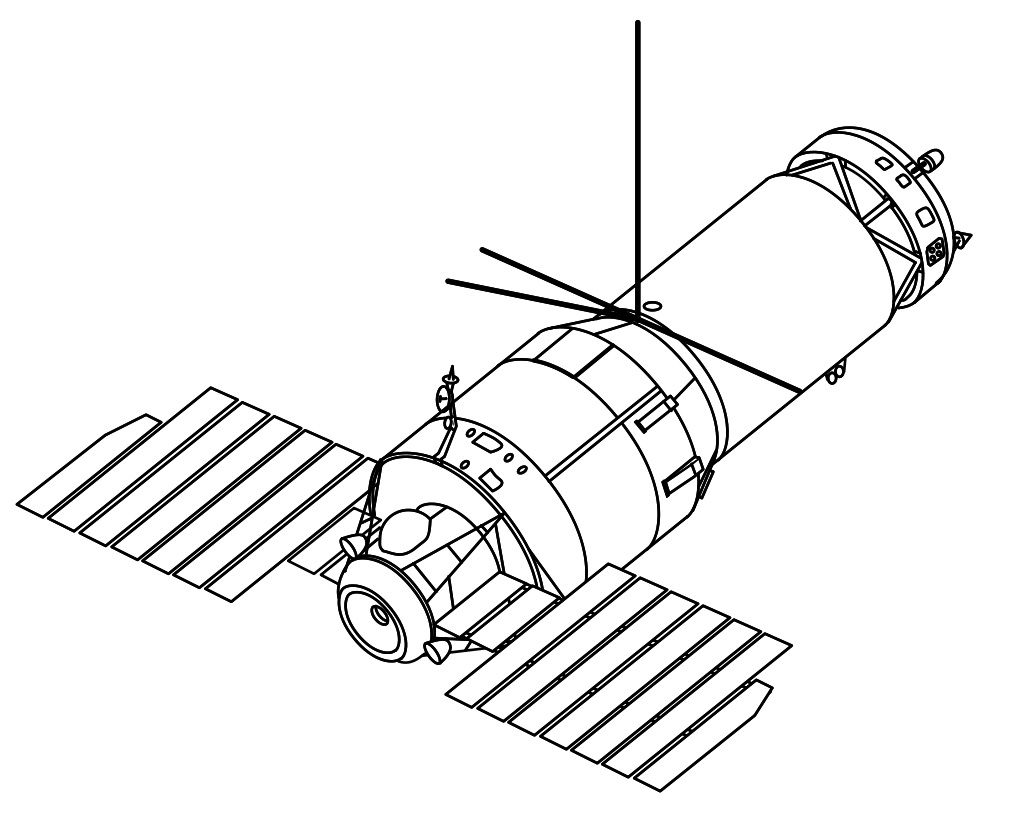 On Aug. 8, 1977, the Salyut 5 space station fell out of space and burned up in Earth's atmosphere.
Salyut 5 was a Soviet space station and part of the highly-secretive Almaz military space station program. It launched in 1976 and housed two crew of cosmonauts as they conducted military experiments and other scientific research in orbit. Originally, four crewed missions were supposed to go to Salyut 5. However, the third crew was unable to dock their spacecraft and had to return home.
The fourth mission had to be cancelled because Salyut 5 was starting to run low on propellant for its main engines and attitude control system. Salyut 5 couldn't be refuelled, so it was deorbited and left to burn up in Earth's atmosphere.
Catch up on our entire "On This Day In Space" series on YouTube with this playlist.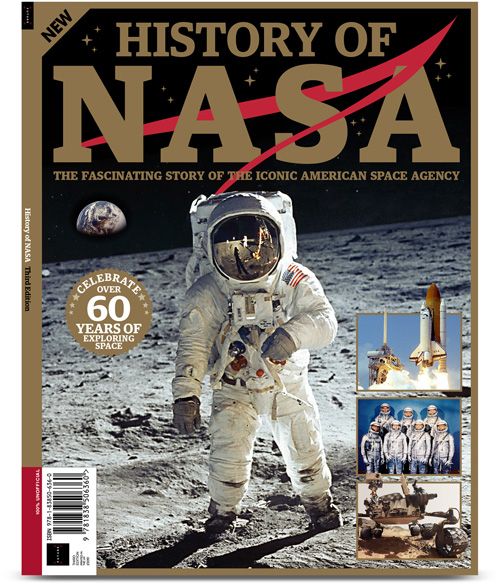 History of NASA: $22.99 at Magazines Direct
Discover the story of how and why NASA was created, its greatest triumphs, darkest days, and of the times it exceeded all possible hopes. A tale of adventure, heroism and resourcefulness, learn of the space agency's greatest achievements and how — over six decades — the organization has consistently and tirelessly devoted itself to its founding principle: that "activities in space should be devoted to peaceful purposes for the benefit of all humankind".  View Deal
On This Day in Space Archive!
https://www.youtube.com/watch?v=videoseries
Still not enough space? Don't forget to check out our Space Image of the Day, and on the weekends our Best Space Photos and Top Space News Stories of the week. 
Email Hanneke Weitering at hweitering@space.com or follow her @hannekescience. Follow us @Spacedotcom and on Facebook.