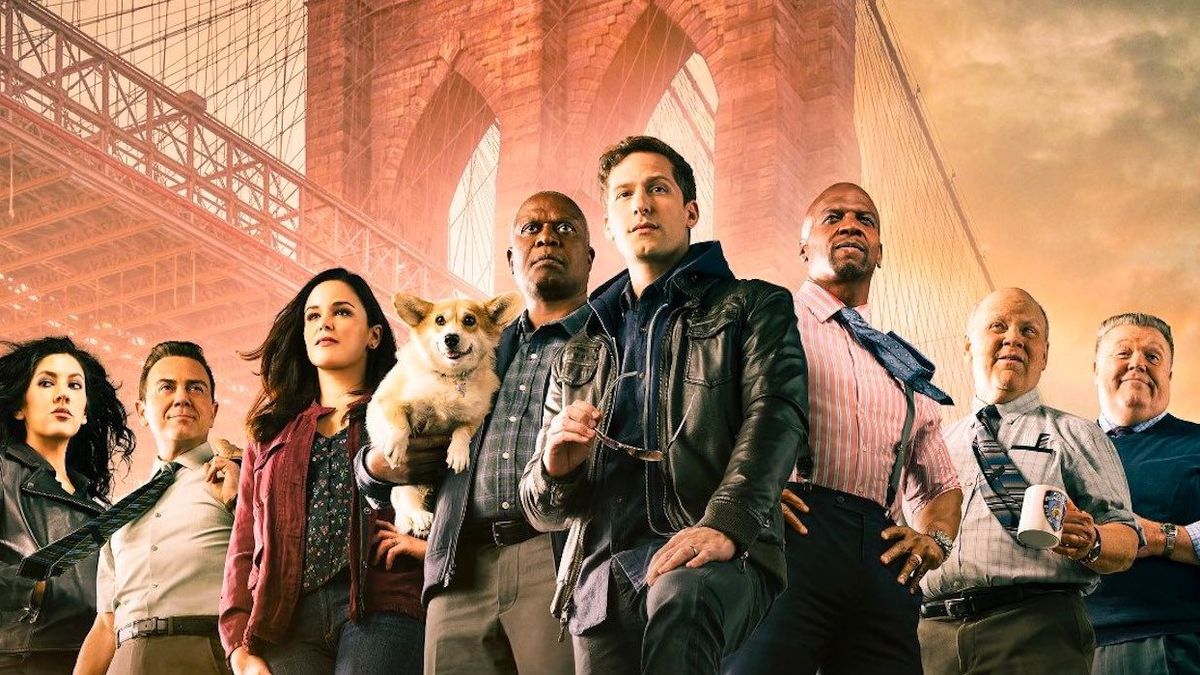 Few sitcoms have captured the imagination of viewers in the way that Brooklyn Nine-Nine has. With its eighth and final season finally here, now is perfect time to binge your way through the hit sitcom. Here's how to watch Brooklyn Nine-Nine online and stream every hilarious episode no matter you are in the world.
How to watch Brooklyn Nine-Nine
The show first hit screens back in 2013, with Brooklyn Nine-Nine season 8 airing from August 13. It's been a huge hit since its inception; in fact, there was such an outcry after FOX cancelled the show after it fifth season that NBC snapped up the rights to Brooklyn Nine-Nine…the very next day.
The Emmy and Golden Globe-winning series follows a team of mismatched detectives in the fictional 99th Precinct of the NYPD in Brooklyn. Broadly speaking, it centers around the quirky relationship between Jake Peralta, an immature but talented detective played by Andy Samberg, and his commanding officer, the overly serious but eccentric Captain Raymond Holt (Andre Braugher).
If that doesn't sound that hilarious to you, just know that Brooklyn Nine-Nine is another collaboration between Dan Goor and Michael Schur, the duo behind Parks and Recreation. Further bolstering Brooklyn Nine-Nine's credentials, Goor has also worked on The Daily Show, while Schur is behind recent hit The Good Place.
Convinced? Great. Here's how to watch Brooklyn Nine online from start to finish where you are around the world.
How to watch Brooklyn Nine-Nine from outside your country
If you find yourself abroad in a country where your preferred streaming service isn't available or you can't log-in to watch the show as usual, that's probably down to geo-blocking restrictions.
Thankfully, help is at hand. Downloading a VPN will allow you to watch your favorite show no matter where you are, simply by changing your IP address to one that's back in your country of residence. Here's how to get started with this essential bit of streaming software.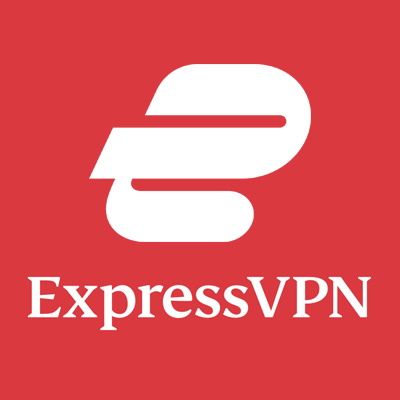 ExpressVPN is the world's top VPN right now
There are hundreds of VPNs available, but our favorite is ExpressVPN. It's quick to connect to, easy to use, and highly secure. Plus, it's compatible with a wide range of devices: Apple TV, Amazon Fire TV Stick, the Xbox, PlayStation, iOS and Android software, among many more.
What makes ExpressVPN particularly enticing is its flexible 30-day money back guarantee. Better yet, if you sign up for an annual plan you'll get a 49% discount and 3 months extra FREE – a brilliant deal TV addicts won't want to miss.
Once downloaded, find the location of your home country – or select it from the pre-defined list – and just click connect. Now you'll be able to watch Rick and Morty online from anywhere, and won't have to worry about missing a moment.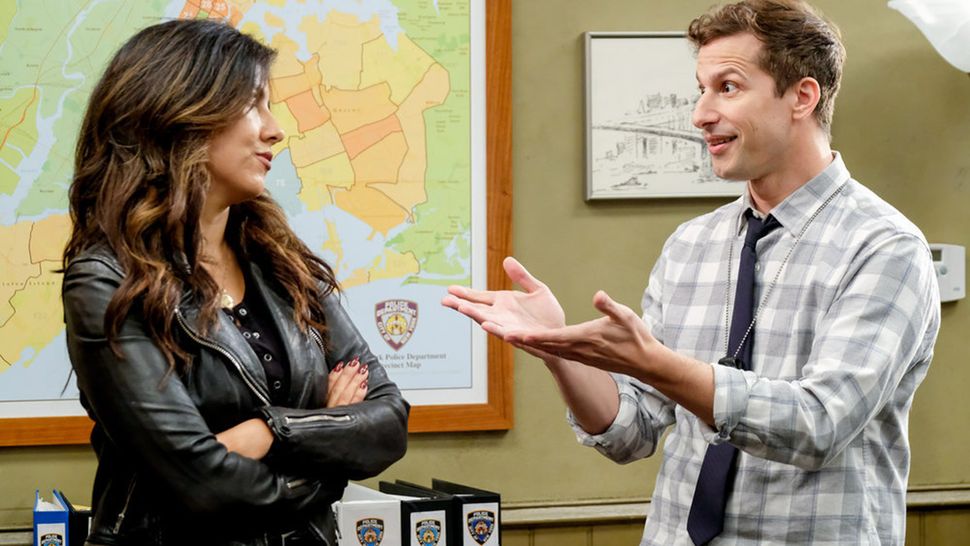 How to watch Brooklyn Nine-Nine seasons 1-7 online for in the US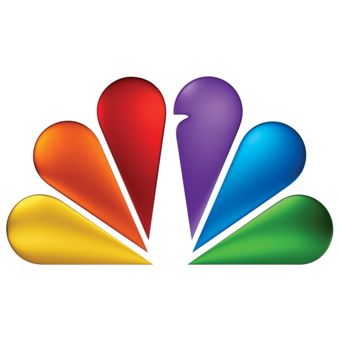 NBC is the home of Brooklyn Nine-Nine in the US, and will be the place to tune into the eighth and final season from August 12. Two new episodes will air back-to-back at 8pm ET / PT every Thursday on NBC.
For those without cable, you can watch new episodes on NBC's on-demand service, Peacock TV, which offers a 7-day free trial, thereafter costing $4.99 a month for its with-ads plan, or $9.99 a month without. 
Want to go back to the beginning and rinse through all the hilarity of Brooklyn Nine-Nine? As well as Peacock TV, in the US you can also watch Brooklyn Nine-Nine and its seven seasons so far on Hulu. Opt for the Hulu + Live TV package and watch new episodes every week, which comes equipped with a Hulu free trial of 7-days.
Remember, as per our guide above, if you find yourself out of the country, you can use clever software like ExpressVPN to watch Brooklyn Nine-Nine as if you were at home.

How to watch Brooklyn Nine-Nine online: stream seasons 1-7 in the UK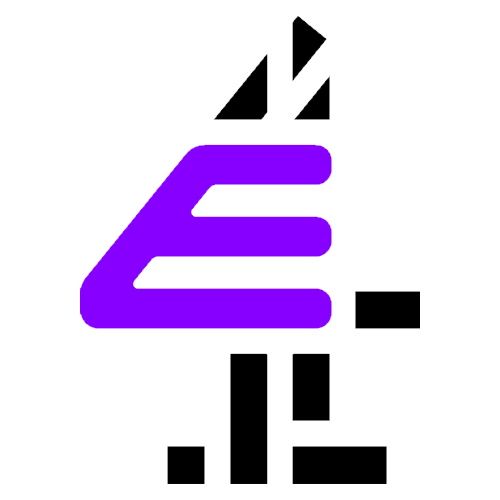 While a date has yet to be confirmed for season 8 airing in the UK, we expect it to head straight to E4 at its usual 9pm BST weekly slot, immediately heading to its on-demand service All4 thereafter. That means those with a valid TV licence can watch Brooklyn Nine-Nine free for a limited time when season 8 does drop – just make sure you keep your eyes peeled on each episodes expiration date.
For fans old and new looking to reacquaint themselves with the 99th precinct, you'll be able to stream all seven seasons on Netflix, with season 8 sure to find itself there a few months after its broadcast in the UK.
There are also various ways you can buy the show, such as through Amazon Prime Video, which is also offering all seven seasons.
If you're currently out of the UK for whatever reason and can't access your usual streaming service, remember you can always just grab a VPN and point yourself back to Blighty to watch your favorite shows as usual.

Stream Brooklyn Nine-Nine for free in Australia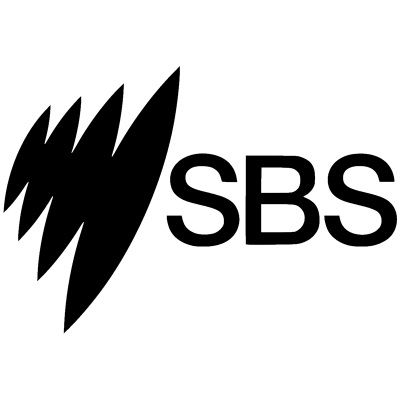 Cool, cool, cool, cool… Looks like those Down Under won't have to wait long for new season 8 episodes of Brooklyn Nine-Nine, with new episodes airing on SBS from August 13, thereafter airing weekly every Friday. SBS is free-to-air with the option to stream online via SBS On Demand.
Better still, you can watch the seven seasons so far of the hit comedy on Netflix Australia. A subscription starts from just AU$9.99 and can be cancelled at any time – so you could quite easily bring yourself up to speed for only a tenner. 
Options to buy seasons outright from other services cost considerably more than this – think $20+ or even $30+ in some instances.
If you happen to be going abroad and are worried that geo-blocking will stop you from watching Brooklyn Nine-Nine, don't worry – just use a VPN to point yourself back to Australia and you'll be able to stream as usual.

How to watch Brooklyn Nine-Nine for free online in Canada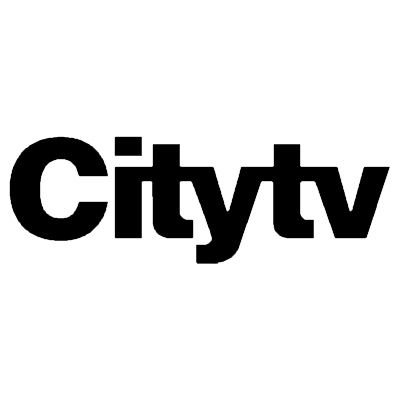 Canadians wanting to watch Brooklyn Nine-Nine are well catered for, whether they're well-versed in the shows gags or are picking it up from scratch.
Those already familiar with the 99th Precinct and wanting to watch Brooklyn Nine-Nine season 8 are ever luckier, as it'll be shown on Citytv from August 12 at 8 ET / PT.
A cable channel, yes, but it serves up the latest episode for free streaming on its website for one week after the air date. After that, subscribers to the channel can create an account by verifying their details and watch Brooklyn Nine-Nine season 8 episodes on-demand.
For newbies, Netflix Canada features the full back catalogue of show, so subscribers to the service – which starts at just $9.99 – can watch Brooklyn Nine-Nine seasons 1-7 as part of their package. 
Can't watch Brooklyn Nine-Nine as usual due to pesky geo-blocking restrictions? Watch just like you would at home by using a VPN to magically reappear in Canada and gain access to all the content you'd normally be able to stream.